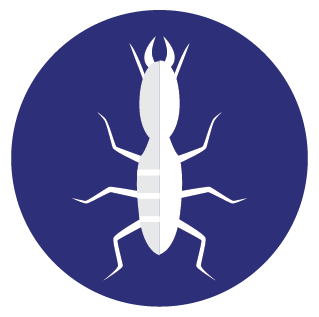 Termite Services from Mack
The best treatment for termites is prevention. Mack Pest Control can help you with termite prevention services, as well as treatments should you be faced with an active infestation.
Real Estate Inspections and Reports
Are you selling your home? Sellers are often required to obtain inspection letters regarding pest control and moisture status. Mack Pest Control can inspect, report, and recommend treatments if necessary for all situations.
Moisture / Remediation / Vapor Barriers
When moisture permeates your crawlspace or basement, it is only a matter of time before mold and rot invade the rest of your home. Mack Pest Control will inspect your home for moisture concerns and can address them with remediation and installation of vapor barriers.
Mold and/or Fungus Treatment
Excess moisture, which can cause mold and fungus growth, can be one of the biggest threats to the structure of your home. Let us help you treat current mold and fungus growth and prevent future growth. This will not only improve the structure of your home, but also prevent insect infestation.
Automatic Foundation Vents
Automatic Foundation Vents help control the temperature under your home, preventing foundation decay and frozen pipes. They can also help save energy indoors! Our trained professionals can replace your manual vents, improving efficiency and saving you money.
Extending your gutter downspout can help dry out a wet basement or soggy lawn. Let us help you take this first efficient step in controlling your roof runoff.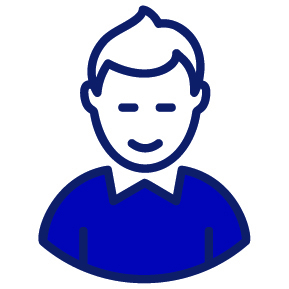 Barry C.
Jackson
We've used Mack for our agency's pest control needs for the last 10+ years. Family owned, we receive the best service and would gladly recommend them to anyone!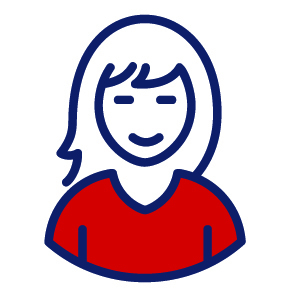 Rebecca B.
Jackson
We have used Mack Pest for almost 30 years. Great folks!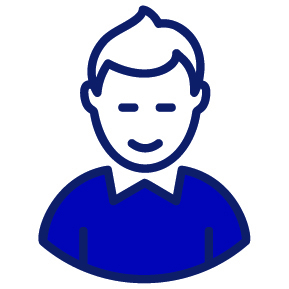 Victor C.
Nashville
Honest and dependable family owned company. Highly recommended.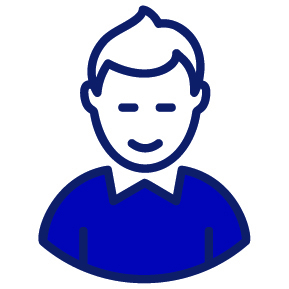 Rickey B.
Nashville
Great people providing wonderful services.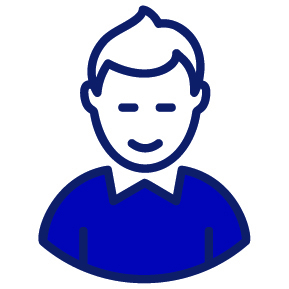 Willie M.
Memphis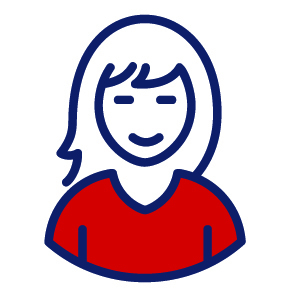 Tranette C.
Nashville
My pest problem is almost completely gone thanks to the folks at Macks Pest Control.