We customize our approach for each home
because every home is its own ecosystem.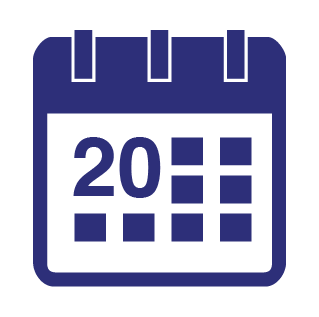 Quarterly and Monthly Pest Control
Protect your home with scheduled services to treat and prevent household pests.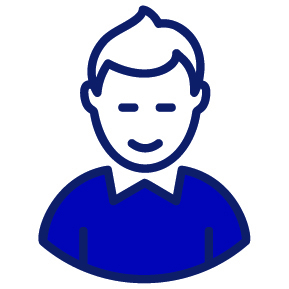 Barry C.
Jackson
We've used Mack for our agency's pest control needs for the last 10+ years. Family owned, we receive the best service and would gladly recommend them to anyone!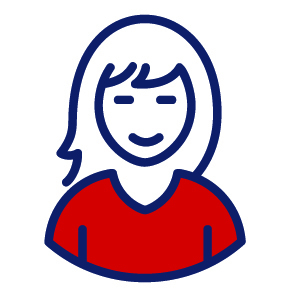 Rebecca B.
Jackson
We have used Mack Pest for almost 30 years. Great folks!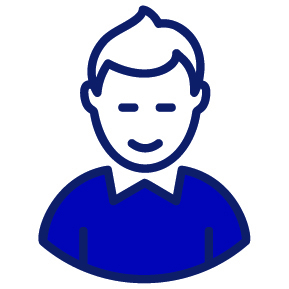 Victor C.
Nashville
Honest and dependable family owned company. Highly recommended.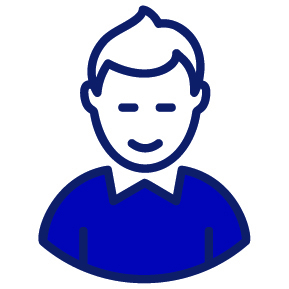 Rickey B.
Nashville
Great people providing wonderful services.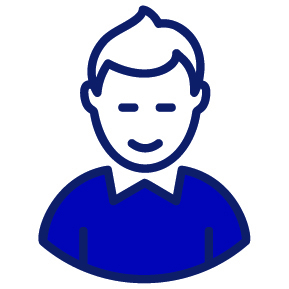 Willie M.
Memphis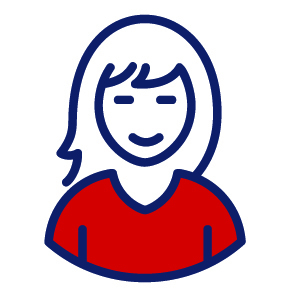 Tranette C.
Nashville
My pest problem is almost completely gone thanks to the folks at Macks Pest Control.
Use our Pest ID program to find out what has invaded!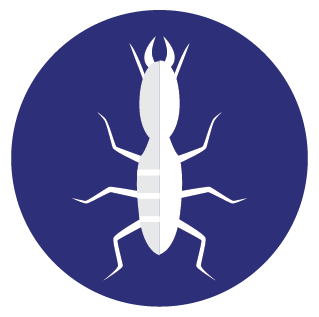 The best treatment for termites is prevention. Mack Pest Control can help you with termite prevention services, as well as treatments should you be faced with an active infestation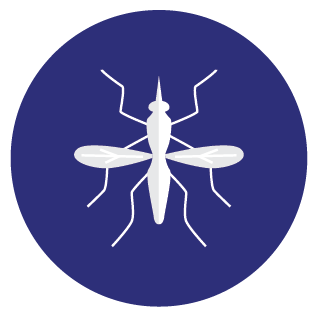 Don't let mosquitoes keep you from enjoying your backyard in the warmer months. Our mosquito treatments will protect your entire family from these virus-transmitting pests all summer long.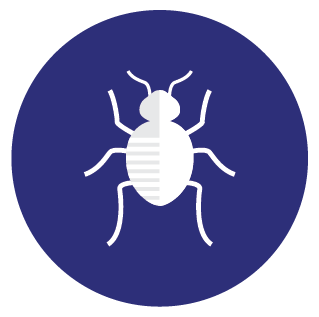 Pets are like family. Protect your outdoor family members from pesky fleas and ticks through outdoor prevention.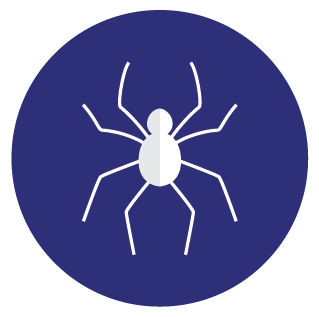 Some household pests are only a nuisance. Others can be dangerous. When it comes to removal of pests like brown recluse spiders, let us handle the process safely.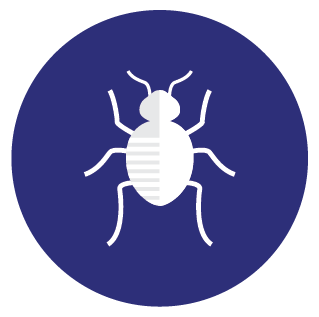 The thought of bed bugs can be terrifying. Despite their name, they can be found anywhere in the home. If you have an infestation, we can quickly, safely, and effectively eliminate the source.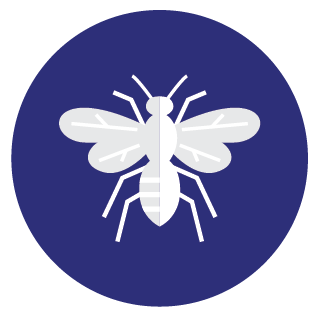 Wasp, Hornet, and Bee Treatment
Wasps, hornets, and bees can be particularly concerning, especially if a family member has an allergy. Our trained professionals can remove all nesting sites, keeping your family safe.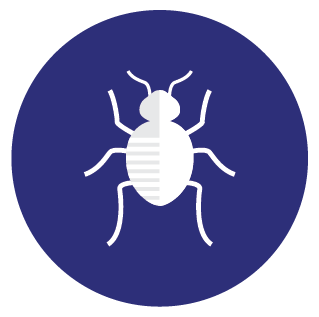 Customized Pest Control Services
Don't see what you are looking for on our list of services? We are always ready to work with you to develop a custom plan of action.
By keeping our eye on the TARGET, we provide pest control with a purpose.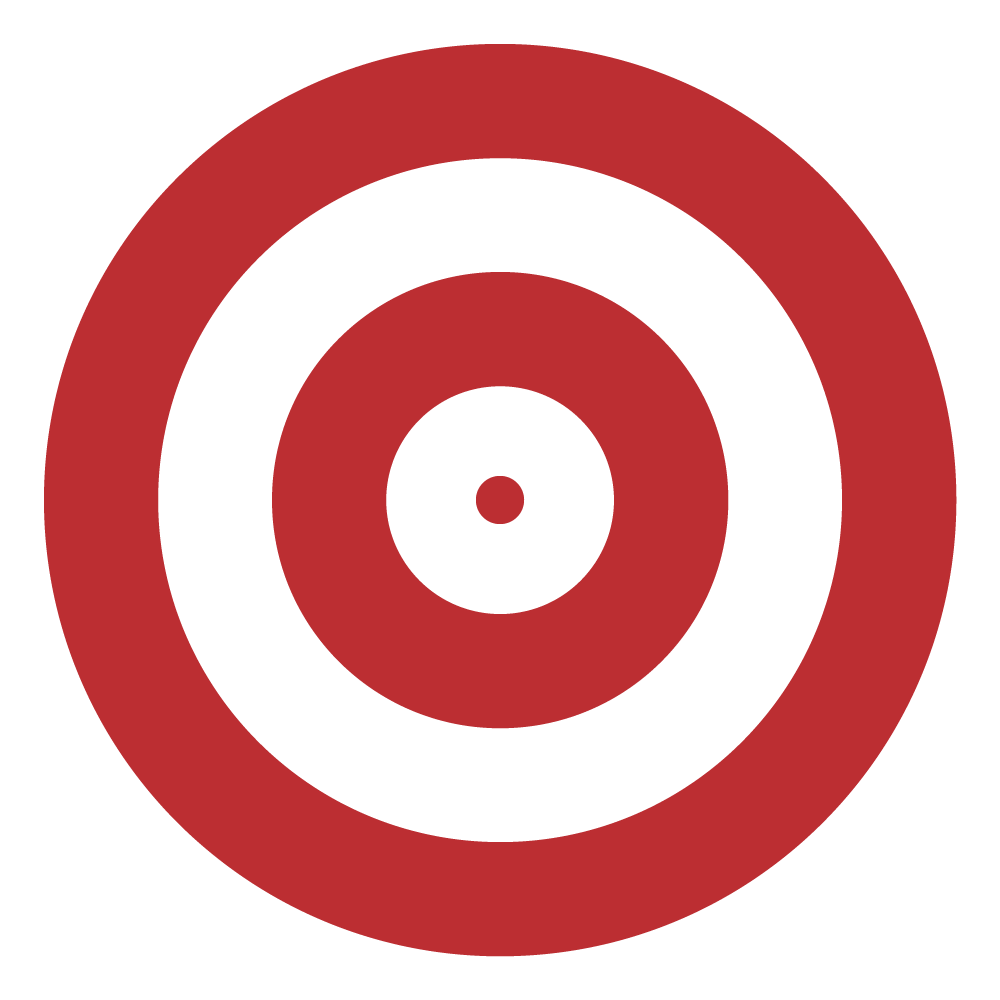 Our Target Program is the backbone of service to protect your home. Our Target Program consists of continuing quarterly service with routine treatment and inspection. This is much more than just showing up and spraying.