Business owners have a thousand things to worry about. Let us take care of the pests.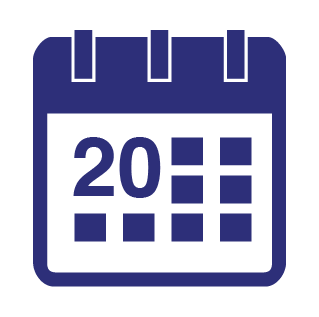 Quarterly and Monthly Pest Control
At Mack Pest Control, we perform all of our residential services for commercial clients as well.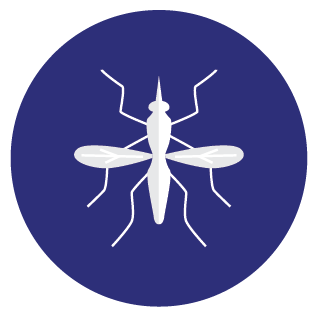 Commercial Clients Include:
– Offices
– Manufacturing Facilities 
– Apartment Complexes
– Landlords/Property Manager Accounts
– Restaurants 
– Healthcare Facilities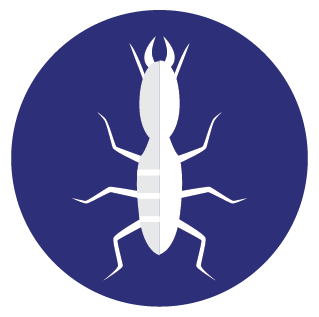 The best treatment for termites is prevention. Mack Pest Control can help you with termite prevention services, as well as treatments should you be faced with an active infestation.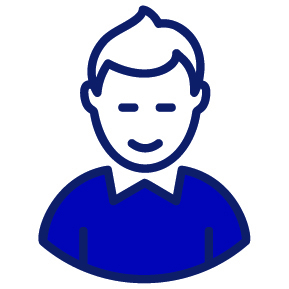 Barry C.
Jackson
We've used Mack for our agency's pest control needs for the last 10+ years. Family owned, we receive the best service and would gladly recommend them to anyone!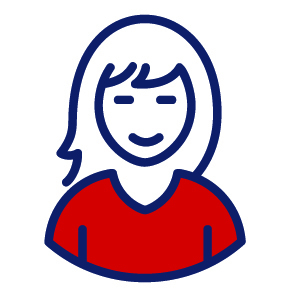 Rebecca B.
Jackson
We have used Mack Pest for almost 30 years. Great folks!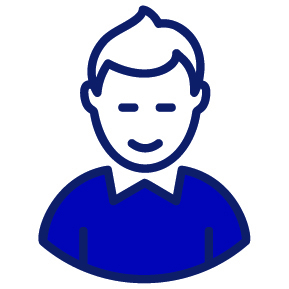 Victor C.
Nashville
Honest and dependable family owned company. Highly recommended.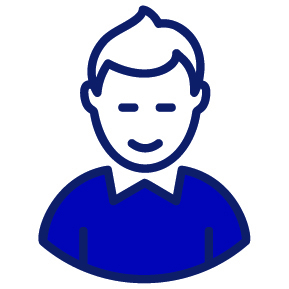 Rickey B.
Nashville
Great people providing wonderful services.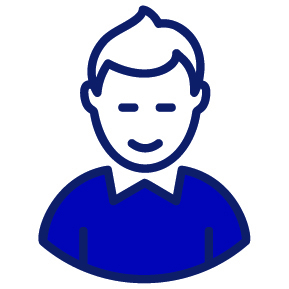 Willie M.
Memphis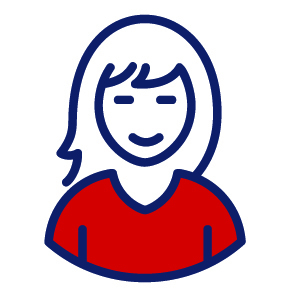 Tranette C.
Nashville
My pest problem is almost completely gone thanks to the folks at Macks Pest Control.
Use our Pest ID program to find out what has invaded! 
By keeping our eye on the TARGET, we provide pest control with a purpose.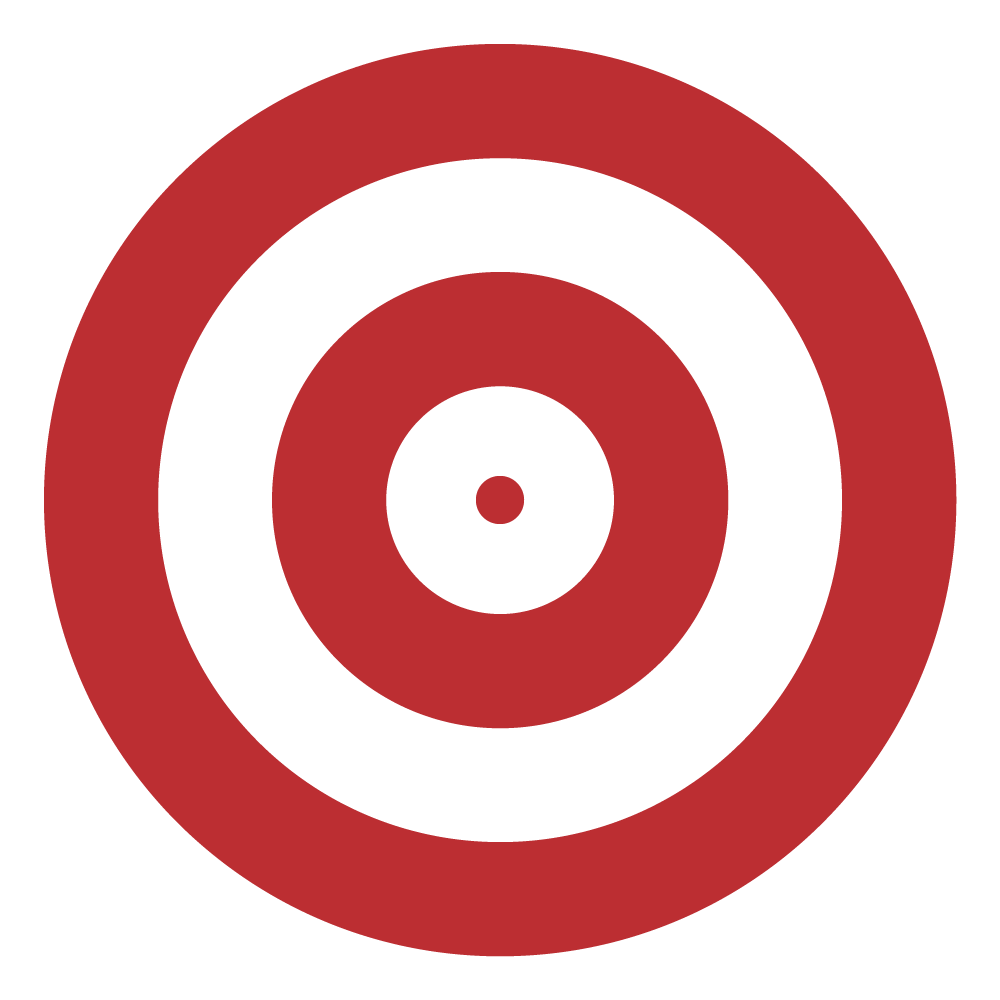 Our Target Program is the backbone of service to protect your business. Our Target Program consists of continuing quarterly service with routine treatment and inspection. This is much more than just showing up and spraying.