Keep Your Home
Free of Pests

with Mack Pest Control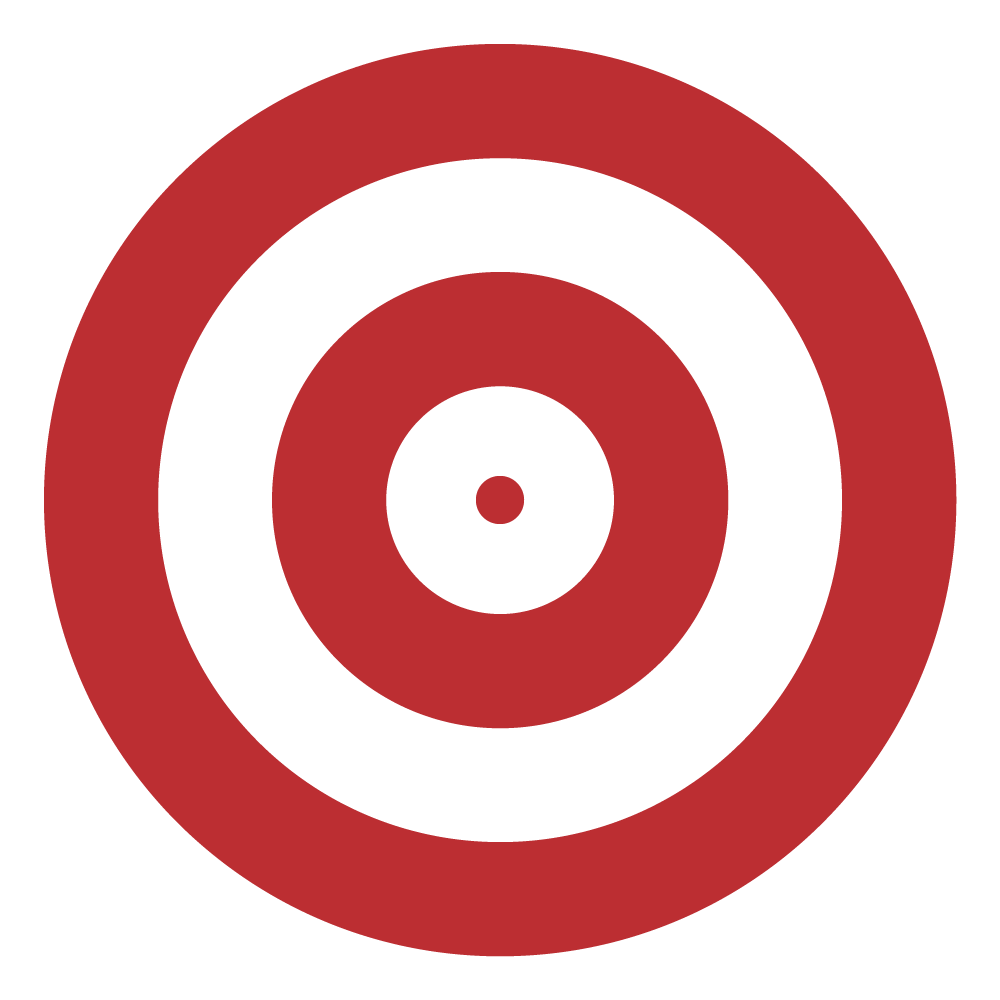 By keeping our eye on the TARGET, we provide pest control with a purpose. Our Target Program is the backbone of service to protect your home. It consists of continuing quarterly service with routine treatment and inspection.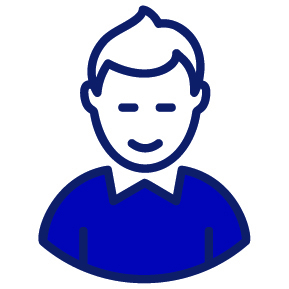 Skyler R.
Jackson
These folks are professional, knowledgeable, quick, & efficient from the time they answer the phone. The competition doesn't hold a candle. I'd recommend them a thousand times over.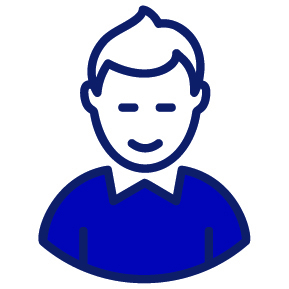 Barry C.
Jackson
We've used Mack for our agency's pest control needs for the last 10+ years. Family owned, we receive the best service and would gladly recommend them to anyone!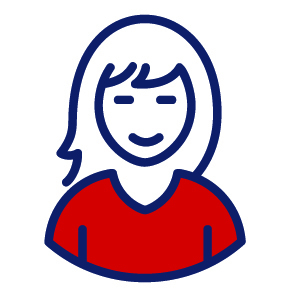 Rebecca B.
Jackson
We have used Mack Pest for almost 30 years. Great folks!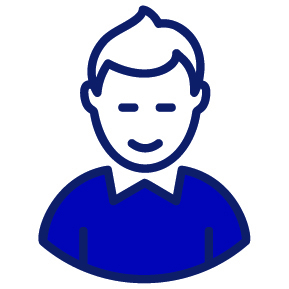 Victor C.
Nashville
Honest and dependable family owned company. Highly recommended.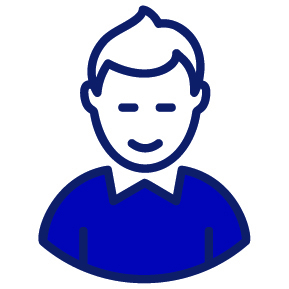 Rickey B.
Nashville
Great people providing wonderful services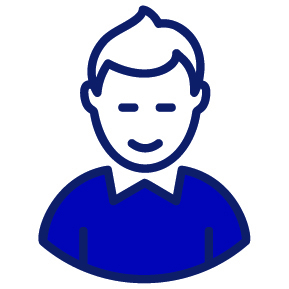 Willie M.
Memphis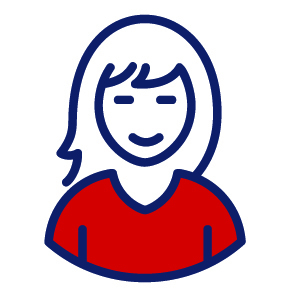 Tranette C.
Nashville
My pest problem is almost completely gone thanks to the folks at Macks Pest Control.
Do you have an indoor or outdoor pest and you aren't sure what to do? One of our experts will identify the bug for you and help you figure out the next best step.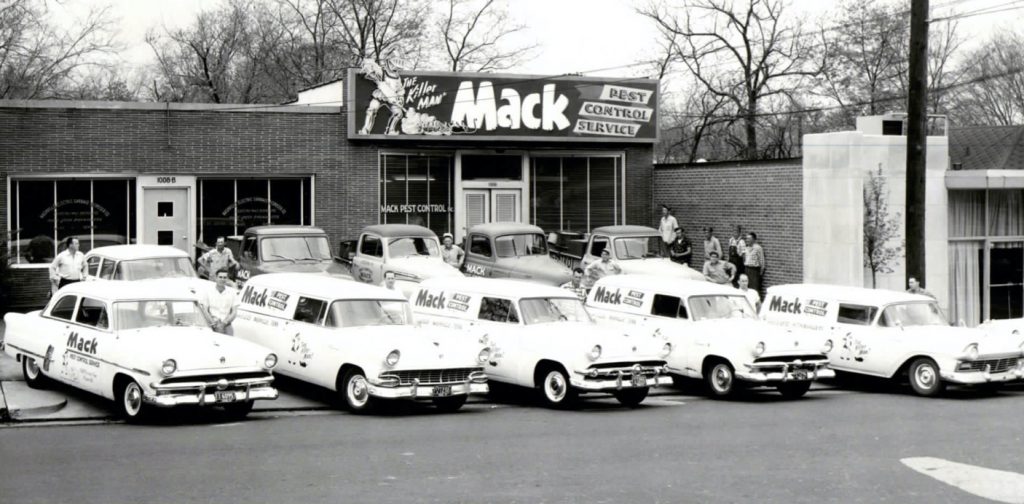 We have been a family business from day one. Generation after generation, Mack Pest Control continues strong, serving Middle and West Tennessee with a history that spans over 75 years.
Lets put an end to your pest problem.
Get in touch today!