We keep
Henderson's

pests under control.
Mosquitos? Ants? Bed bugs?
We can cover it.
Click here to see more about our services. 
Mack Pest Control
Henderson, TN
426 N Church Ave.                                                                               Suite 3 
Henderson, TN 38340-0068
Tel: (731) 989-7625
Fax: (731) 423-0309
Contact:
Jerry Newsom
newsomjc7@gmail.com
What our customer are saying: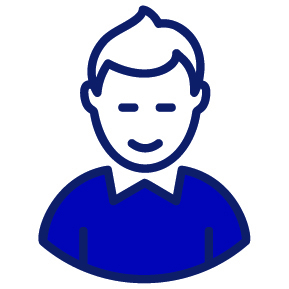 Skyler R.
Jackson
These folks are professional, knowledgeable, quick, & efficient from the time they answer the phone. The competition doesn't hold a candle. I'd recommend them a thousand times over.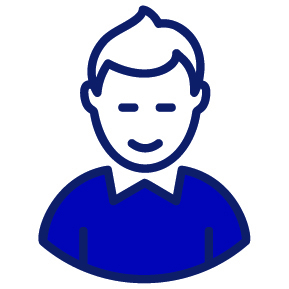 Barry C.
Jackson
We've used Mack for our agency's pest control needs for the last 10+ years. Family owned, we receive the best service and would gladly recommend them to anyone!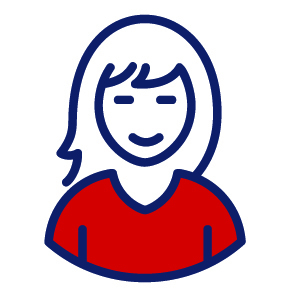 Rebecca B.
Jackson
We have used Mack Pest for almost 30 years. Great folks!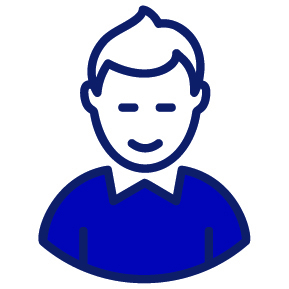 Victor C.
Nashville
Honest and dependable family owned company. Highly recommended.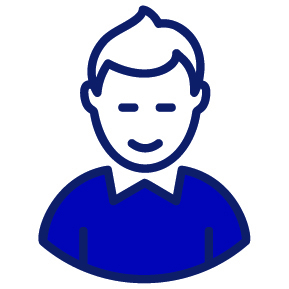 Rickey B.
Nashville
Great people providing wonderful services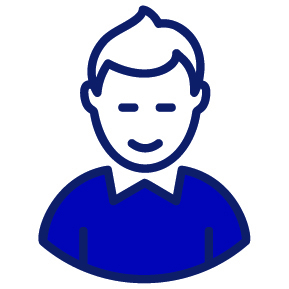 Willie M.
Memphis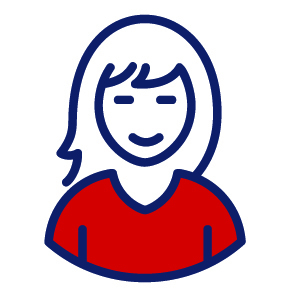 Tranette C.
Nashville
My pest problem is almost completely gone thanks to the folks at Macks Pest Control.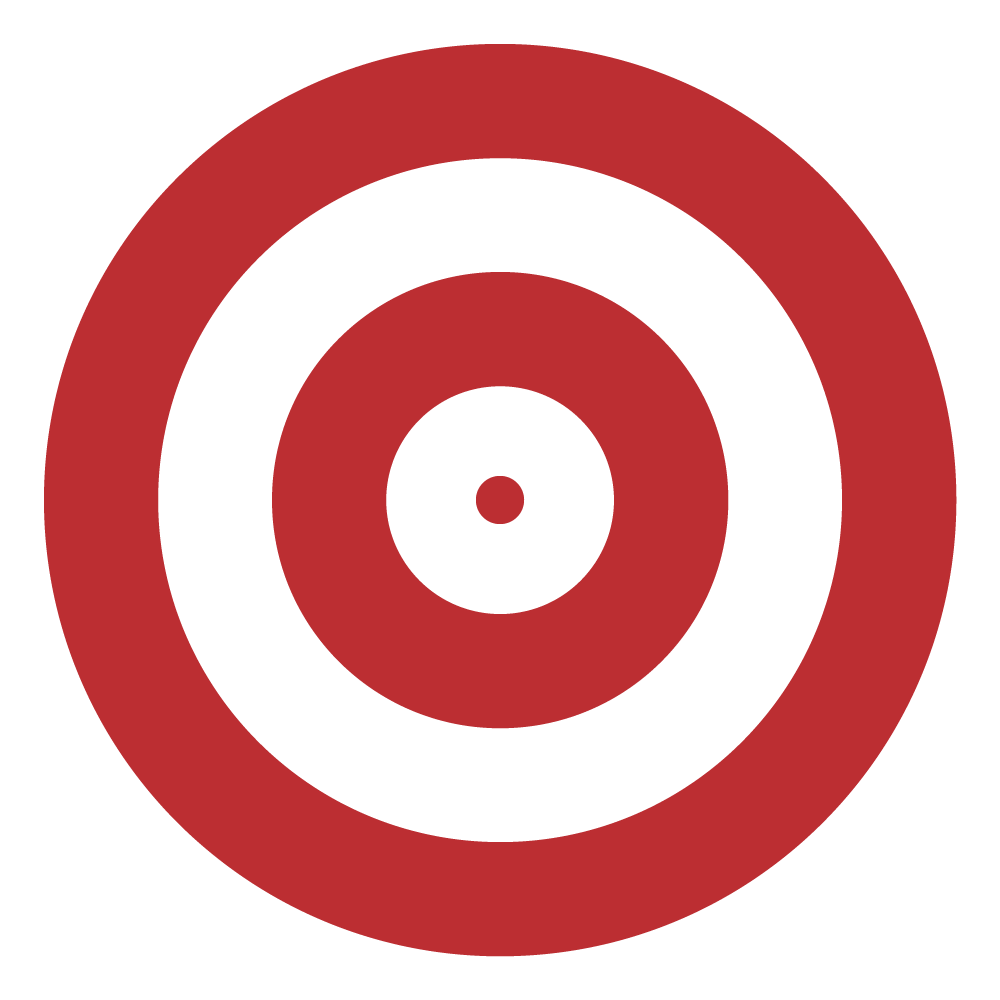 By keeping our eye on the TARGET, we provide pest control with a purpose. Our Target Program is the backbone of service to protect your home. It consists of continuing quarterly service with routine treatment and inspection.